Auto Repair Services
Honestly serving our neighbors with quality in the Santa Clara community
Our Certified Mechanics Can Help With:
Warning Light Diagnostics
Car Maintenance and tune-ups
Tire / Wheel Services: Alignment, rotation, repair
Suspension: Shocks, struts
Auto Electrical Issues: Ignition, dim headlights
Heating, A/C, Coolant: Heater and Air Conditioning repairs
Serpentine belt: replacement
Engine Repair and replacement

Transmissions: Repair, replace, rebuilds, fluids
Oil, lube, and filter change
Power Steering: Flush, fluid
CV Joint: Replacement for joint and boots
Brakes: Repair & replace for rotors, pads, shoes
Service for most cars as well as : Mini-Cooper, Diesel, Trucks, Vans
Brake Repair
Rotors, pads, shoes, wheels, axles. We know brakes. If you hear noisy / squeaky brakes, if you feel vibrating when brakes are pressed, or if it's been a while… come get your brakes checked.
Auto Repair Mechanic
Oil, lube, and filter change. Tuneups. The key to a healthy car is quality routine maintenance. Servicing most vehicles & free tire rotation on your next oil change
Transmissions / Engines
Does it feel hard shifting between gears? Car slipping between gears? We have custom warranty work on most transmission rebuilds and used transmissions.
Affordable
Small shop. Honest work. Honest prices. We're not a corporate shop with fancy letterhead and expensive bills. Stop sweating and give us a call.
Brake Specialists
Brakes are our thing – it's our specialty. We dream about brakes Brake pads, brake shoes, rotors, calipers, master cylinders. We sing the Rihanna 'Cake' song with the word 'Brake' instead. It's also why we regularly offer specials on brake inspections and service. It's very important to check your brakes at least once a year.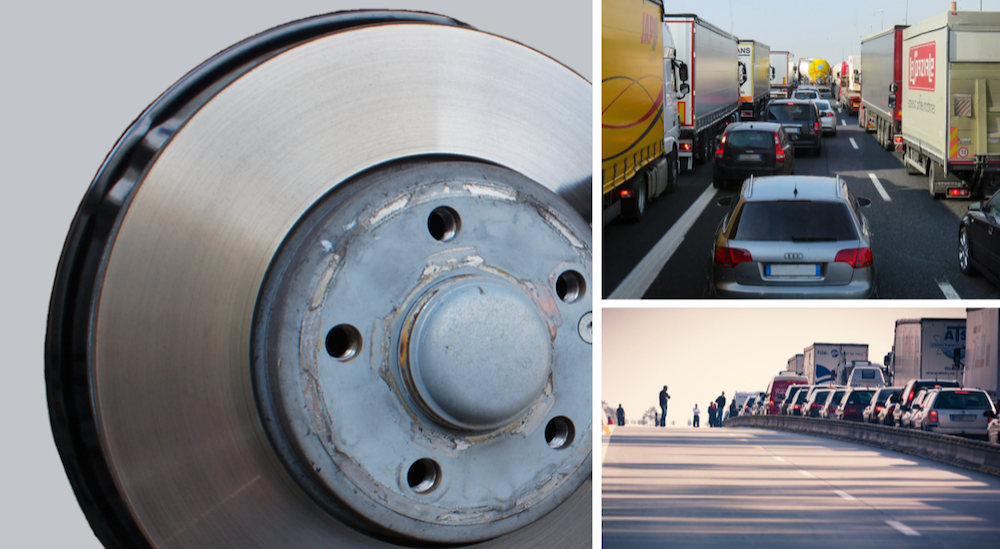 Student Friendly Discounts
University Students Welcome (Santa Clara University, San Jose State, Mission College, De Anza College). Show us your student ID card, and we'll hook it up. Santa Clara Students – mention code SCU.
Bay Area and Santa Clara Auto Mechanic
Hey Siri… Alexa… Ok Google… Find me a quality and honest auto mechanic in Santa Clara
Diagnostics & Services
Check Engine Light
ABS Warning Light & Brakes
Car Electrical repair : dim headlights, ignition issues
Fuel injector system service
Learn More
More Services
Serpentine belt replacement
CV joint and boot replacement for front-wheel drive vehicles
Alignment, suspension, struts, shocks
Learn More
Get a Free Estimate Today!
Family style business with loyal customers and great reviews in Bay Area, California
Contact Us